Turrem Technologies & Standout Truck recently featured us on two drives around Western MA! It was a pleasure working with them!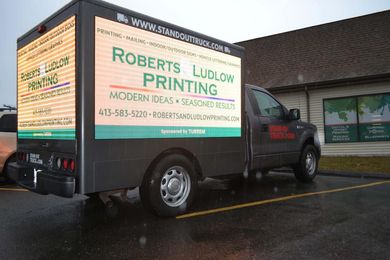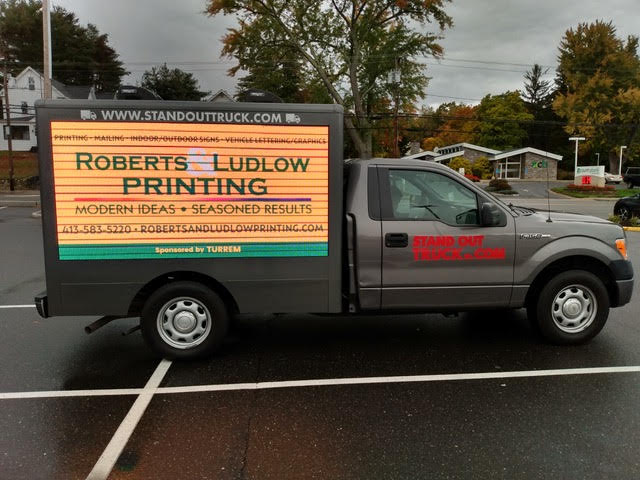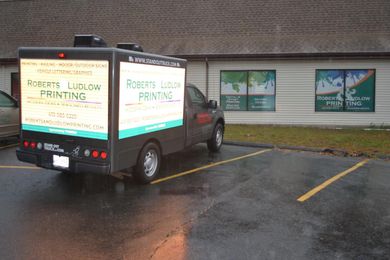 Follow us on Social Media!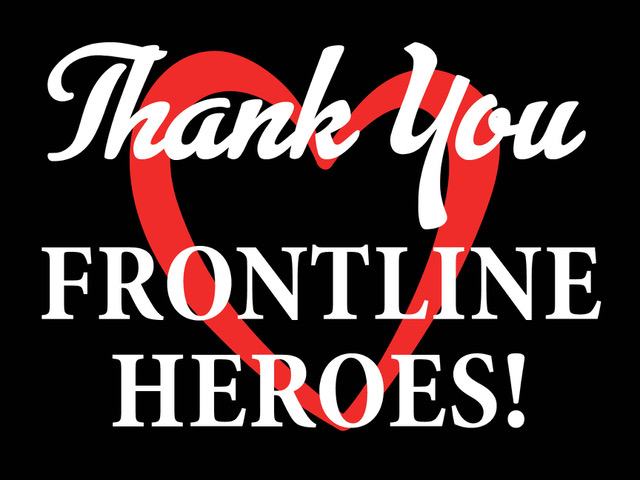 Click here to access our online store to purchase pre-designed lawn signs. A portion of proceeds will go to the Community Foundation of Western Mass COVID-19 Fund.
Additional typesetting charges may apply if custom-designed lawn signs are produced. Please contact info@robertsprinting.com or 413-583-5220 to order a custom lawn sign or with any questions!